Natural Skin Care for Natural Children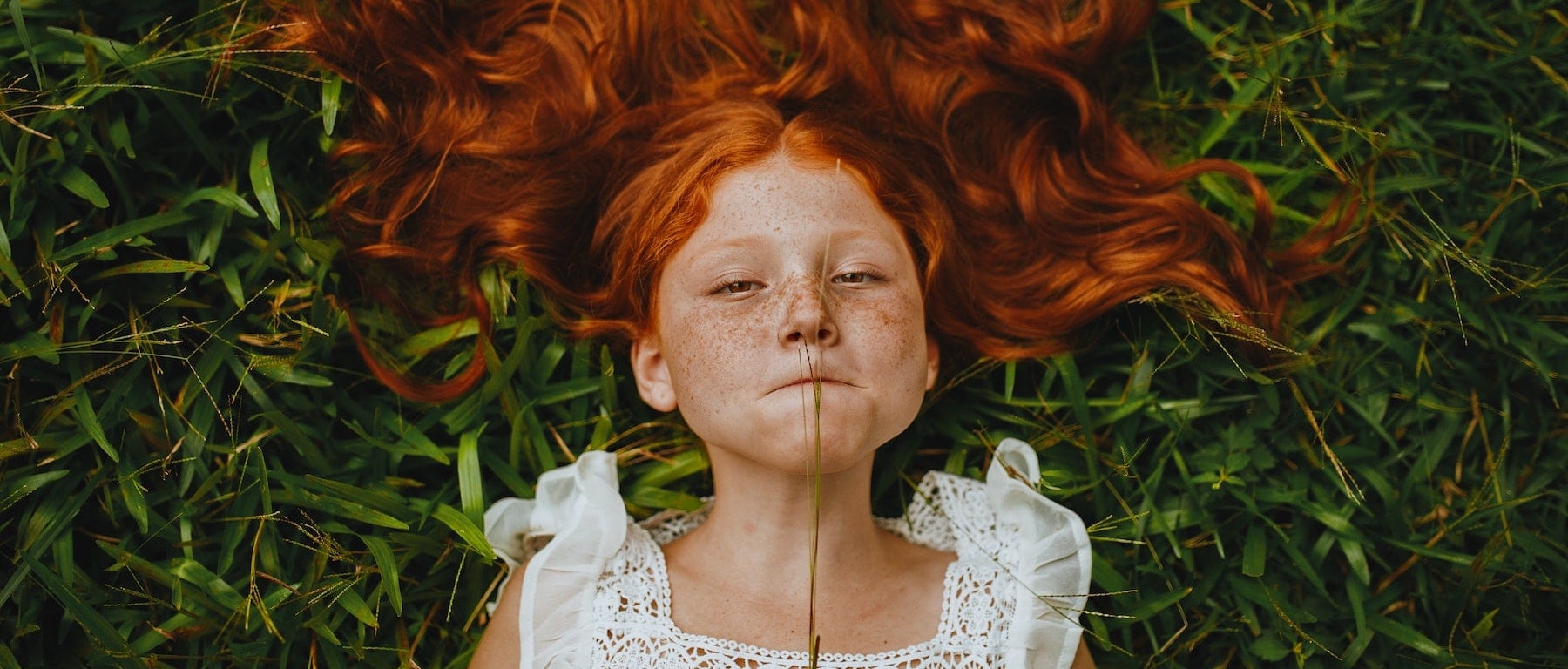 ---
Effective, yet All Natural
Traditional children care products more or less use chemicals as active ingredients, especially petrochemicals. At Mal'ak Natural we take advantage of latest progresses in life science and applied chemistry and replace such chemicals with natural extracts like sapindus nut essential and macadamia nut oil, which are even more effective.
Specially Formulated for Children
At Mal'ak Natural we always keep in mind we are making products for our children. We tailored our formula so our products serve the most delicate and sensitive skins, and provide gentle and effective cares to our beloved children.
Endorsed by Dermatologists and Customers
To guarantee performance and safety we lead the full line of our products through rounds of clinical tests. Final formulas have all received endorsement from experienced dermatologists. Customer responses have also been positive as many declare Mal'ak products their first to work with no side effects like irritations.
Zero Compromise
At Mal'ak Natural we devote ourselves to providing the best personal care solution to our children and we hold a zero-compromise philosophy. We incorporate the latest science during development, and never consider or avoid any ingredient for cost concerns; we shop only the top-grade raw material from certified suppliers, and produce with state-of-the-art equipment in our super-clean Arizona facility. We do all these to provide a complete children-care solution with unparalleled functionality and safety, all naturally.